Our Approach
Our goal is to work alongside you to help your patients improve their health through diet and lifestyle changes.

Our specialist low carb doctors and dietitians have over fifteen years of experience helping people manage chronic health conditions through carbohydrate-restricted nutrition therapies.
Our team includes experienced GPs, dietitians and lifestyle coaches so you can be sure your patient is in safe hands. We closely monitor a range of health markers as our clients progress through their lifestyle changes and safely adjust any medications accordingly.

We will keep you updated with your patient's progress with detailed reports on their physical and emotional health.
Get in touch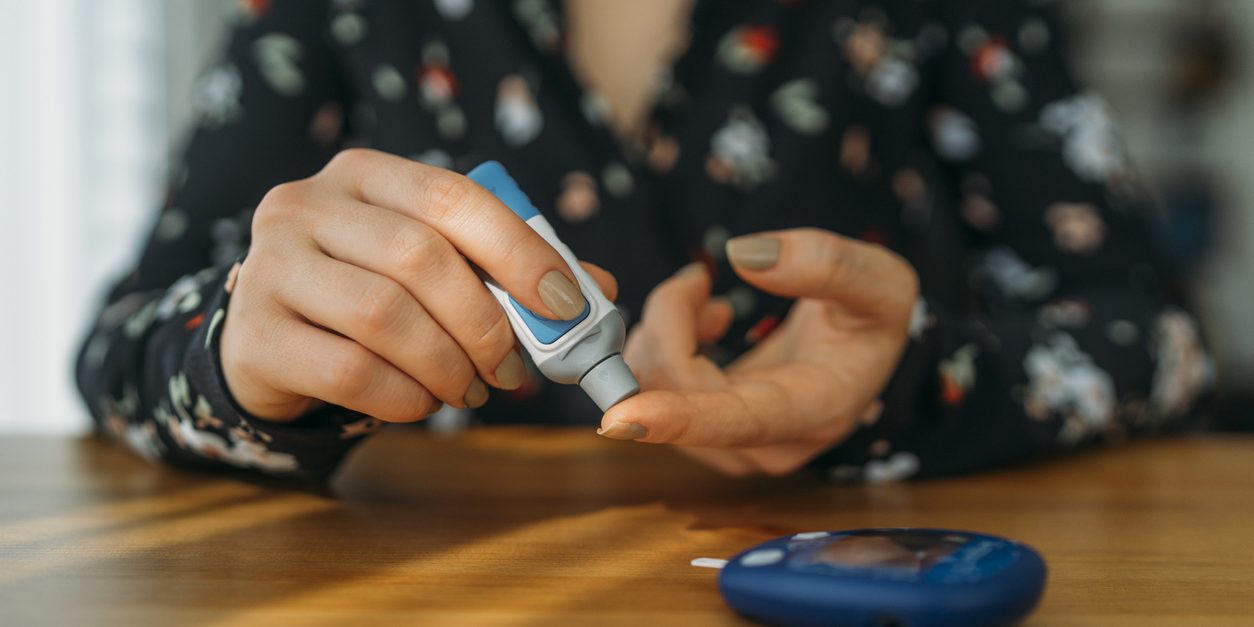 What conditions can we help with?

We help people suffering from medical conditions where there is evidence that a ketogenic or carbohydrate-restricted diet can help, including:
We are not a general practice and do not prepare GP Care Plans. However, our dietitians are accredited Medicare providers to see patients under a GP Care Plan to manage a chronic condition.
Together, we can help your patients reduce their reliance on medication and even reverse their medical conditions.

Dr Laureen Lawlor-Smith
Referrals
You do not need to provide your patient with a referral to see us. However, a letter or description of their case is always appreciated. Any information you can provide about their medical condition or history can be invaluable to achieve the best results quicker.
Feel free to call us if you have questions or would like to discuss a particular case with us.


Get in Touch