Meet your healthcare team.
Our team of doctors, dietitians and lifestyle coaches collectively have over 15 years of experience helping people manage chronic health conditions with lifestyle medicine. They are well equipped to walk alongside you through your journey as each of them use low carb nutrition in their personal lives too.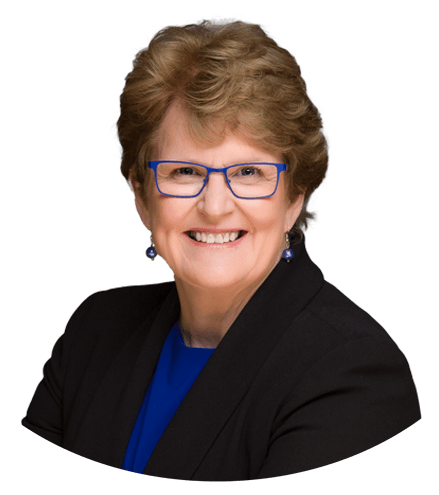 Dr Laureen Lawlor-Smith
DIRECTOR / LOW CARB DOCTOR BMBS FRACGP
Laureen Lawlor-Smith has been a doctor since 1982. She has owned and managed her own General Practices in Adelaide's southern suburbs for much of her career. She is passionate about helping people change their lives and improve their health through lifestyle medicine.
Laureen has been using a low carbohydrate/ketogenic approach for years and has experienced both personally and professionally the dramatic health transformation this dietary change can produce.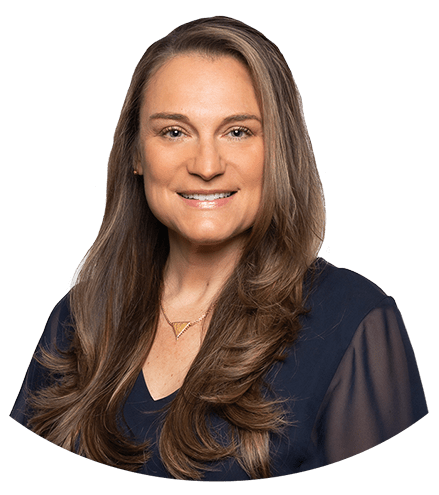 Ms Nicole Moore
DIRECTOR / LOW CARB DIETITIAN MNutr&Diet APD DAA
Nicole has been an Accredited Practising Dietitian (APD) for over 20 years. She is a Low Carb Specialist helping people to reverse chronic disease and improve their general health and well being through nutritional therapy. She also coaches, trains and mentors dietitians nationally and regularly presents to GP groups and the general public about the benefits of low carb nutrition and how to practically achieve this lifestyle.
Nicole has first hand experience living the low carb lifestyle. She discovered the benefits of it for herself over ten years and continues to live the low carb life today.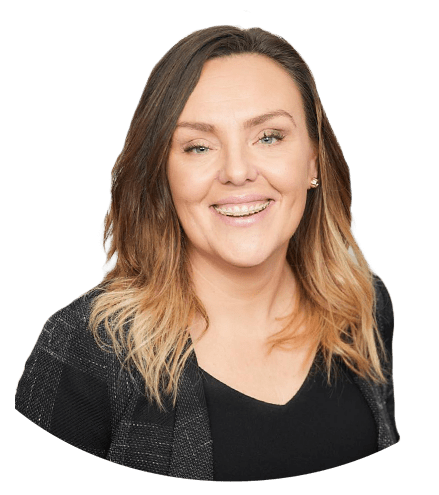 Ms Jody Bund
DIRECTOR / LIFE COACH BComms Results Certified Coach ICF
Jody is a Certified Life Coach and holds a bachelor's degree in Commerce, as well as qualifications in Practice Management and Fitness. With a love for the business of healthcare, Jody has 15+ years coaching and consulting within the industry.
Jody also has a passion for supporting individuals to achieve success through coaching. She works closely with her clients to take a step back, recognise the issues and create a plan for positive change. Adopting the NeuroLeadership Institute's brain-based coaching methodology, Jody empowers her clients to implement change in their life, work and health through goal setting, instilling accountability and taking consistent, forward focussed action.
Jody fully understands the power of lifestyle medicine and has been on her own low carb journey since 2019.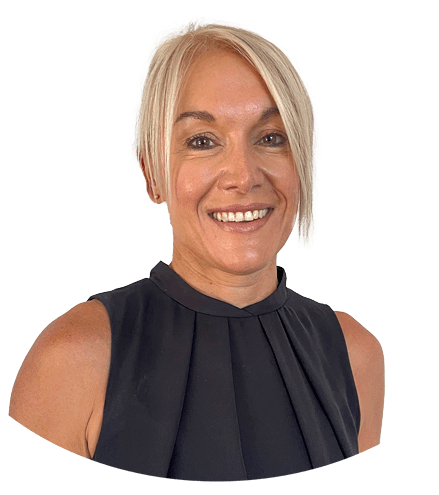 Angela Benny
Practice Manager
Angela is a Practice Manager with 14 years' experience and has a 28-year nursing background in women's health and fertility. She has worked closely with many people during this time to achieve a more positive outcome through lifestyle choices and long-term changes.
She has a passion for a healthy lifestyle and trains actively as an endurance athlete. She competes in events both locally and interstate and is a Level 2 Run coach. You will often find her spending her spare time running the trails of the Adelaide hills or cycling them.
She is very passionate about lifestyle medicine and taking control of healthy lifestyle choices.

Lifestyle medicine and dietary changes can be life changing for people suffering from chronic health conditions.

Dr. Laureen Lawlor-Smith
Say hello.
If you have questions about our approach or want to know if it could work for you, please get in touch. We're here to help.
Get in Touch