Manage chronic disease and improve your wellbeing with evidence-based low carb nutritional ketosis therapy.
Our Approach

Our goal is to help you to reduce your reliance on prescription medicine and regular medical appointments through dietary and lifestyle changes.

We are a team of doctors, dietitians and lifestyle coaches who specialise in low carb ketogenic nutrition therapy. We have over 15 years of experience applying medical nutrition and lifestyle therapies to help people live longer, better lives.

We take a holistic and personalised approach to your health and collaborate with your GP and other allied health professionals to help you achieve your health goals.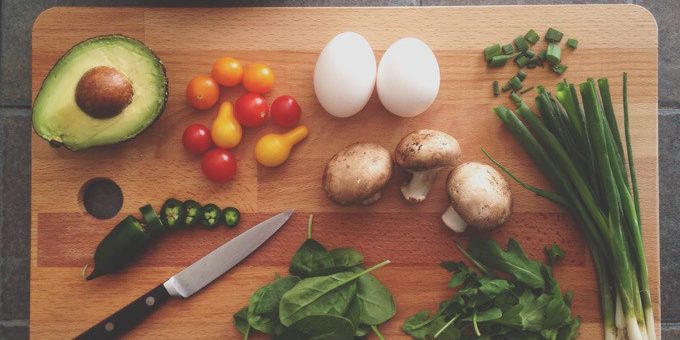 Our Services
1:1 Consultations
Benefit from a personalised approach to low carb keto therapy with 1:1 consultations with our specialised doctors, dietitians and lifestyle coaches. You will receive a tailored treatment plan and regular monitoring by qualified medical professionals and supported by a qualified coach. We offer virtual consultations for those who cannot come to our clinic, so we can support you wherever you are in Australia.
Low Carb Doctors & Dietitians
Our specialised doctors and dietitians are here to help you take control of your medical condition with low carb nutritional therapies. They will make sure you are progressing safely and can help you manage your medications as your health improves.

If you have a medical condition that needs managing, one of our doctors will assess your health and suitability for low carb keto nutrition therapy at your initial consultation.
Lifestyle Coaches
If you are interested in improving your health and general well-being through a low carb or keto lifestyle but think you might need some extra support, our Lifestyle Coaches are here to help you. They will share practical tips and help you stay motivated throughout your journey.
Body Composition Analysis
Body composition analysis allows you to understand your body composition better, including how much fat mass, muscle mass and water you have. Our state-of-the-art SECA M555 scanner provides more accurate and meaningful information than a set of scales. Within minutes you can see how much muscle mass, fat mass, and water your body is composed of so you can find the right path to a healthier you.
If you're curious about your body composition or want to take a more informed path towards your health goals, you can book a stand-alone Body Composition Scan.
The body composition scan is included in your initial appointment if you work with our low-carb doctors and dietitians on a low carb keto nutrition program.
Online Community and Education
Low Carb Keto Health Private Support Group

Connect with other Low Carb Keto Health clients in our private facebook group to share stories, tips and successes. Each week we will hold live sessions with the low carb keto healthcare team where you can ask questions, plus you'll have access to exclusive tips and tools to help keep you on track. Being part of a community is a great way to stay motivated and accountable.

Health Professionals moderate our online community for your safety.
Low Carb Keto Community Education
We are passionate about low carb keto health and lifestyle and want to share it with our community. We host quarterly community education sessions for the general public about low carb keto nutrition. We also hold regular sessions for health professionals interested in learning more about low carb keto and how this nutritional therapy approach can support their patients.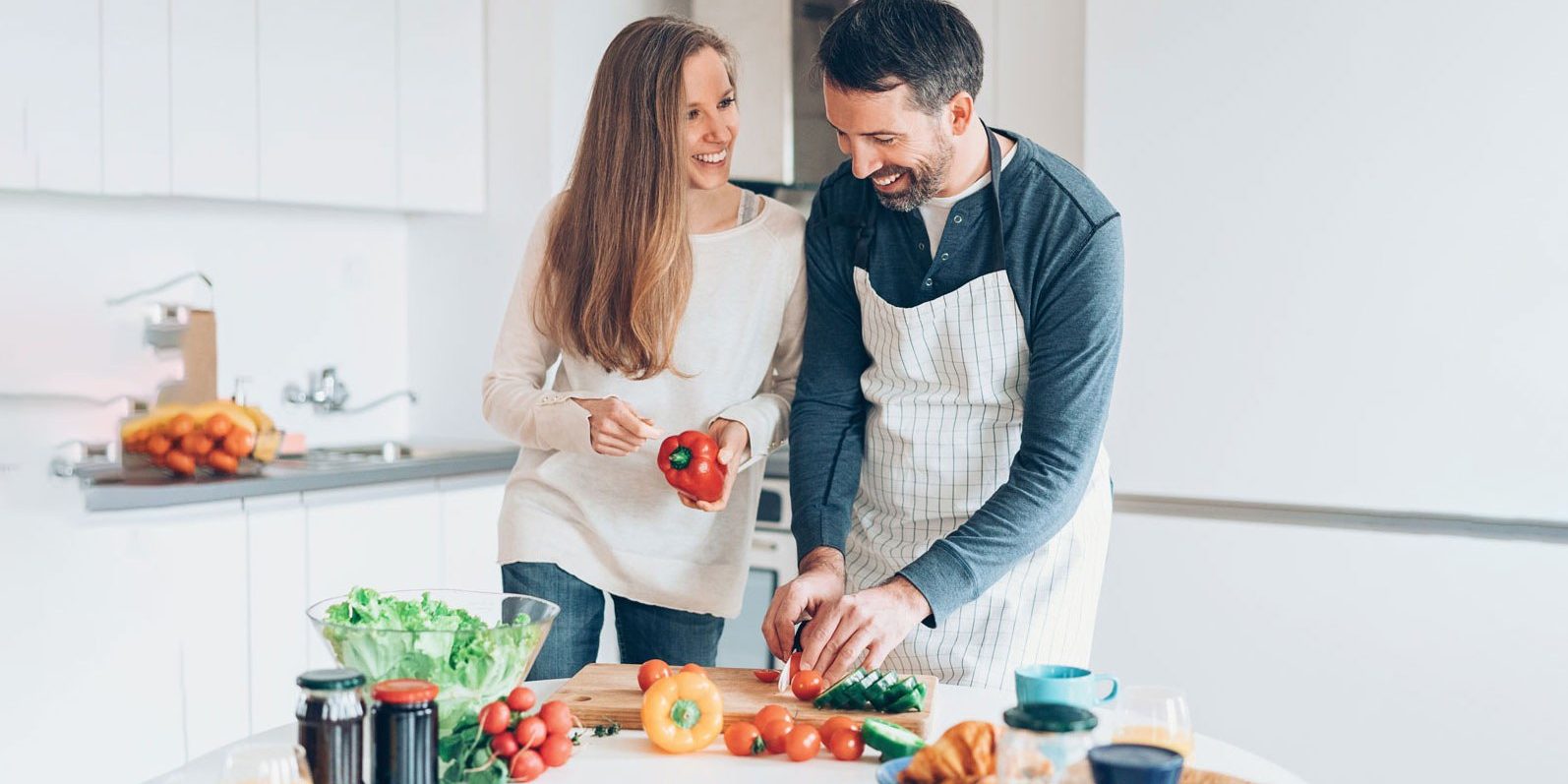 Fees & Health Funds
All accounts must be paid at the time of consultation. Medicare rebates are available for doctor appointments. In addition, many private health funds will provide a rebate for dietitian appointments; contact your private health fund to check your cover.
The National Diabetes Services Scheme provides funding for clients living with Diabetes and registered with NDSS.

Refer to our Fee Schedule for details on fees and rebates.

Questions?
If you have questions about our approach or want to know if it could work for you, please get in touch. We're here to help.
Get in touch